Affiliations
The Ocean Research & Conservation Association (ORCA)
ORCA is working to change the way information is obtained and presented. Monitoring and mapping pollution are the best ways for us to understand all of the attacks on our diverse water habitats so we can find the right solution for each environmental challenge. By using the science-based technologies that ORCA has developed to identify pollutants, they can be controlled or eliminated and nature can be restored.
Part of the proceeds from this event will go to help support the research ORCA is conducting in the Indian River Lagoon. Lines in the Lagoon funds and participates in the Citizen Scientist Fish Monitoring Project which studies the transfer of toxins from the Indian River Lagoon to humans and animals.
Coastal Conservation Association of Florida (CCA Florida)
CCA is a conservation association working on behalf of recreational anglers and their interests. The organization supports many habitat restoration projects including the establishment of a marsh grass planting program that increases the frequency of the current mangrove planting projects in the Indian River Lagoon.
CCA provides many of our tournament prizes and support for our event.
All three organizations are 501(c)(3) not-for-profit organizations and contributions made for this event may be tax deductible as allowed by law.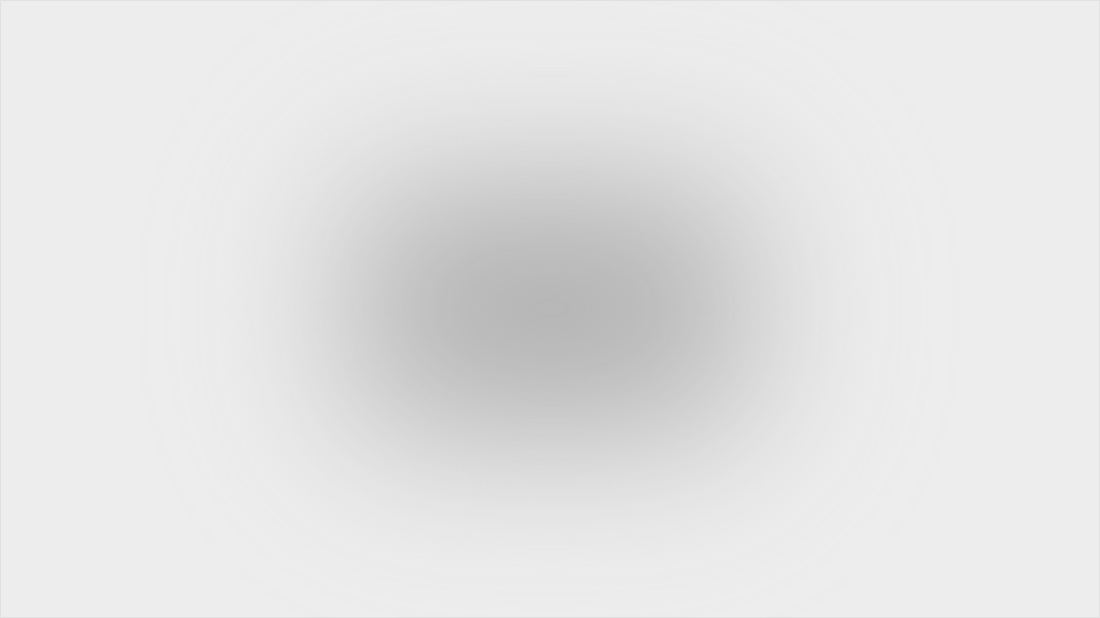 Lines in the Lagoon is a nonprofit corporation organized to raise awareness and educate youth about the health of the Indian River Lagoon. We support the programs of the Ocean Research and Conservation Association by participating in the citizen scientist fish monitoring program in the Coastal Conservation Association by encouraging youth to appreciate the amazing fishing opportunities of the Indian River Lagoon. Lines in the Lagoon is a fishing tournament planned by and created for youth ages five to 18. It takes place the last weekend of September each year. 2021 will be our eighth annual fishing tournament. The purpose of the event is to raise awareness of the decline of the health of the Indian River Lagoon and to give youth a way to be involved and to be a part of the solution to help it. The annual event is open to all youth in Indian River County and we host up to 150 anglers, giving away $60 worth of fishing tackle, gear and education materials to all anglers. We also provide fishing poles to youth who need financial assistance. We host a captain's meeting at White's Tackle where we train anglers on how to catch and release fish in the lagoon, which species of fish are eligible to participate in the tournament, how to measure and record the catch on the iAngler phone app, and how to properly take photograph of their fish. We give CCA sponsored prizes to three places of largest snuck, largest red fish, largest sea trout, biggest non premium fish, ugliest fish, mystery fish, youngest angler and also prizes for anglers who fish from the shore or docks.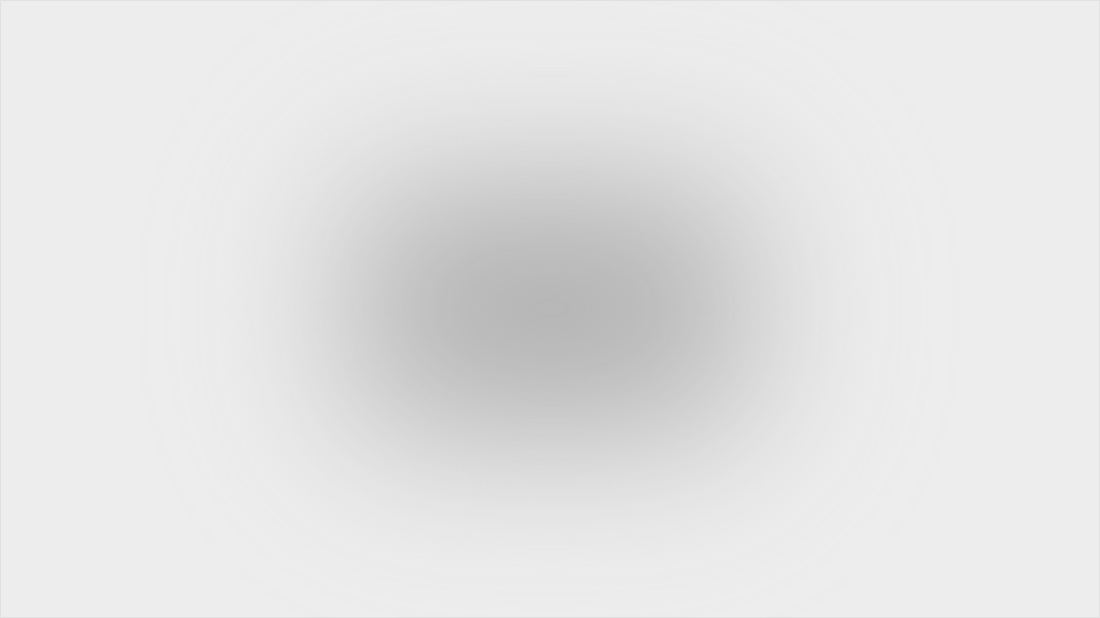 I'm Dr. Ed Widder, CEO and senior scientist of the Ocean Research and Conservation Association. We are so grateful for the support of Lines in the Lagoon and I just wanted to let you know that the proceeds this year are going to a project that I think many of you can care about. This is part of our One Health Program, a project that looks at the toxins and toxicants that are accumulating in fish. And this is an opportunity for citizen scientists to become involved, either just by fishing for the fish force, or also by actually participating in analyzing the tissues and doing the science to figure out where these toxins are coming from so that we can get them stopped at their source. It's very important that we figure out how to stop them before they get into the water because you can't take the cream out of the coffee. Student volunteers can earn service hours. That's right, you can earn service hours by fishing. If you have fish to donate to this project here are a few important things to remember:
Make sure any of the fish you collect are legal and in season.
Fish should be from the lagoon and connecting waterways.
Keep the fish hole and on ice or frozen.
Label your catch with the date, time caught and location. You can find drop off locations also on our website.
We are so grateful and we thank you for helping ORCA to use science to find solutions for the Indian River Lagoon.