Register
9th Annual Lines in the Lagoon
Junior Fishing Tournament
Saturday, September 24, 2022
(Rain Date: Sunday, October 1, 2022)
Tournament Registration Dates:
Early Registration: July 1, 2022-August 31, 2022 Fee: $20.00
Regular Registration: September 1, 2022-September 23, 2022 Fee $30.00
REGISTRATION WILL OPEN July 1, 2022
The 2022 Lines in the Lagoon Junior Fishing Tournament is just around the corner. Register early because spots are limited.
​
Registration is on iAnglerTournament.com.
During the event, all photo entries of fish will be uploaded to the App.
You can see the leader board instantly on the App.
HERE IS HOW TO REGISTER:
1. Go to iAnglertournament.com
2. Register as a user of iAnglertournament.com
3. After registering as a user, find and select the Lines in the Lagoon tournament in the list of upcoming tournaments
4. Register and pay either the early registration fee, $20, or regular registration fee, $30
5. Remember to go to below to print the Liability Release.
6. Get your friends to register!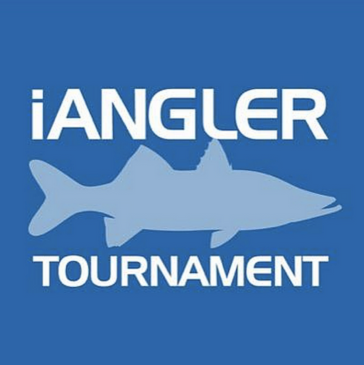 If you have trouble registering contact Edie Collins at:
LIABILITY RELEASE
DOWNLOAD TO READ, PRINT AND SIGN
If you need assistance accessing this file, please contact us for help.